MESSENGER MARKETING MAKES YOUR BUSINESS VISIBLE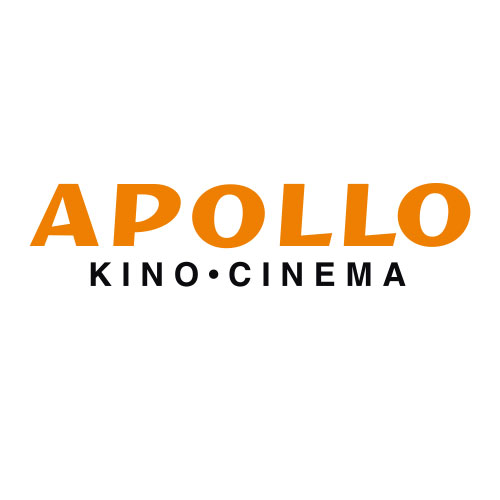 Cinema chain
How we got 50000 subscribers in just one campaign.
Eduliiga introduced to us innovative approaches to digital marketing trends. Implementing Messenger Bot helped the cinema reach specific user groups, making playful messages attractive even to the youngest movie lovers!
Karolin Lokk
Marketing specialist
Apollo cinemas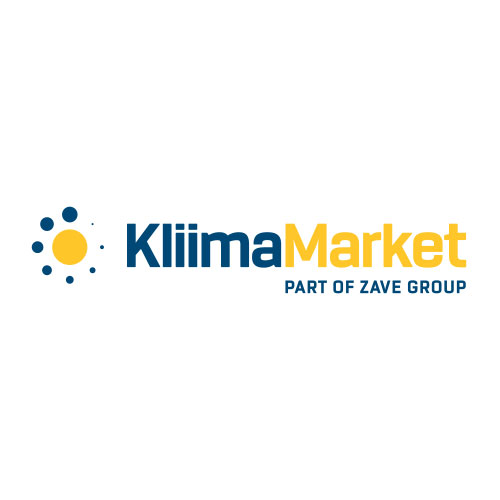 HEAT PUMPS E-STORE
How we generated €70000 turnover in 5 months.
Perhaps you think that the successful future that Eduliiga guys are describing you is nothing but wishful thinking? But I have seen this come to reality and I was extremely sceptical.
It's never easy to make a decision to start with new marketing channel requiring additional investment budget. From initial hesitation we have developed a long lasting and profitable cooperation.
Marek Kram
CEO
Kliimamarket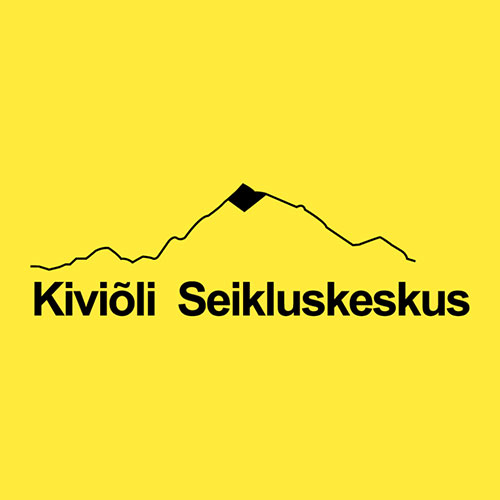 ADVENTURE PARK
How we generated €14000 in sales and got 22000 new contacts within one week.
Eduliiga Messenger campaigns helped us to reach big audiences in a fast and distinctive way. Good sense of the marketplace and a strong commitment to launching campaigns are the qualities of Eduliiga team we value the most.
Janek Maar
CEO
Kiviõli adventure park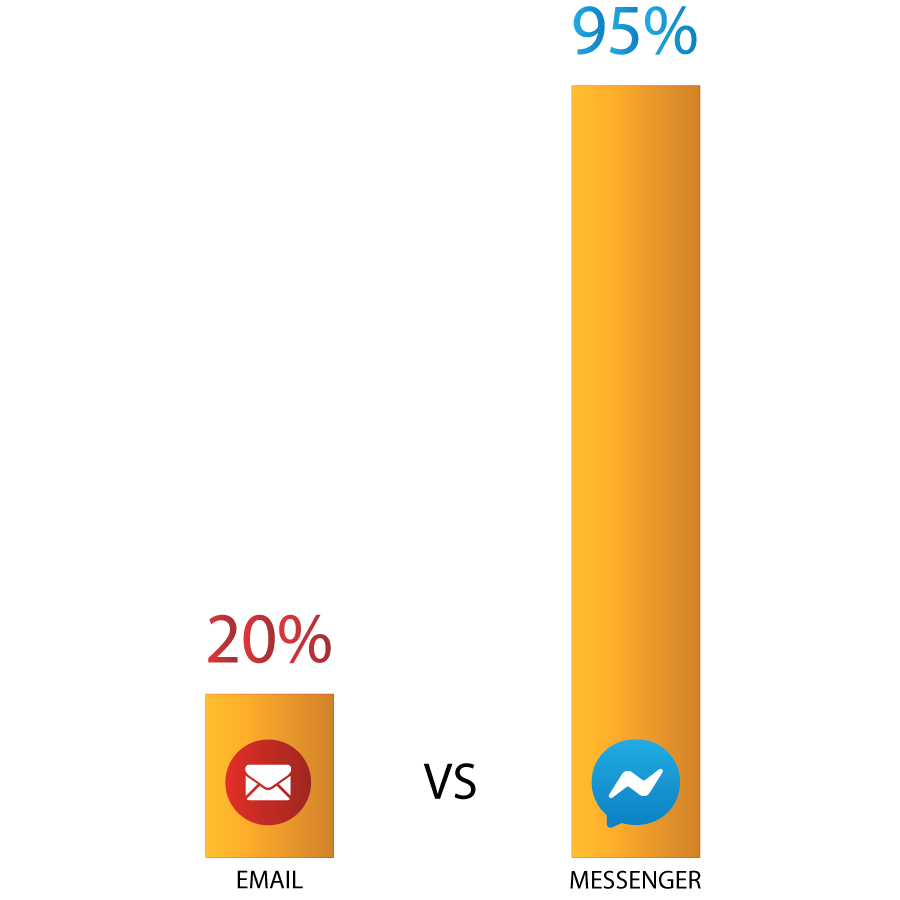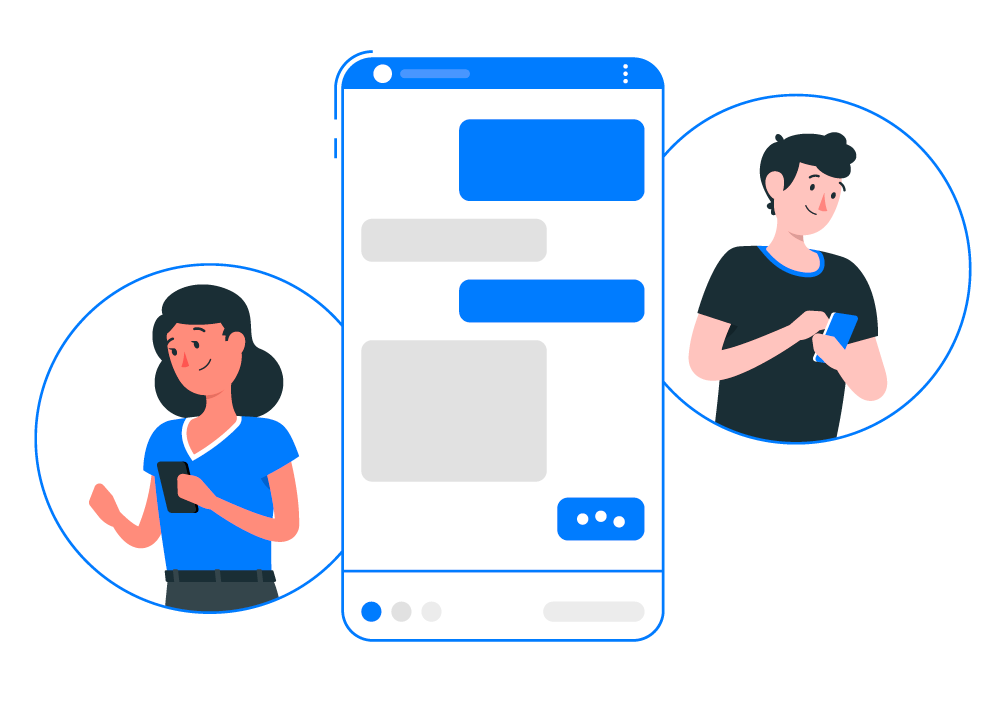 Messenger Marketing is the process of getting people interested in your products or services using Facebook Messenger

Setting up goals (branding, sales, likes etc)

Mapping of target groups

Creating a value proposition

Customer conversation/process design

Content creation (texts, graphic design)

Ad setup if needed

Bringing people into Messenger (subscribers)

Sending follow-up messages driven by subscribers behaviour

If necessary, linking to existing CRM, SQL database, website or any other system

Analysis of results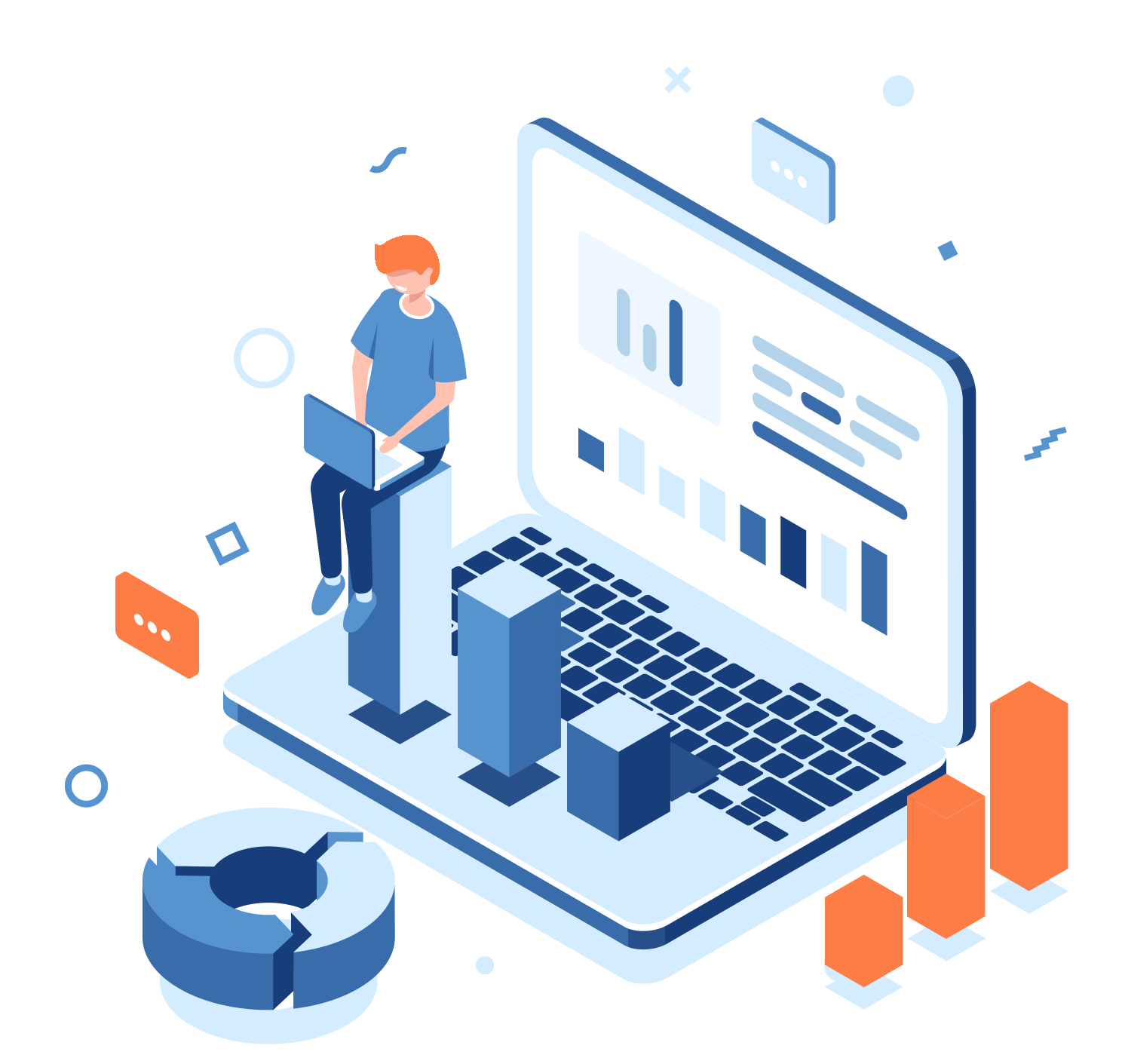 What is chatbot?
A pre-configured system in Messenger that "communicates" with customers itself and interactively.
Customers want a more personal approach and a better user experience – Messenger marketing is all about this!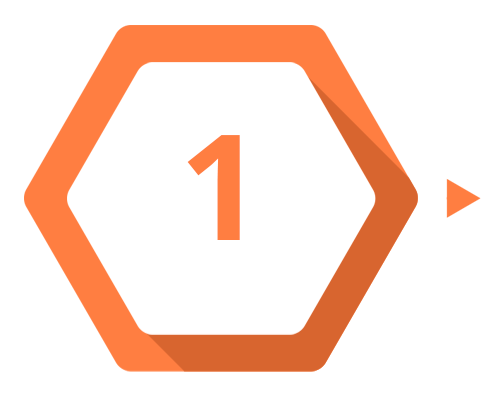 BRING PEOPLE TO MESSENGER
FB posts
FB Ads
Consumer games
Website
Direct link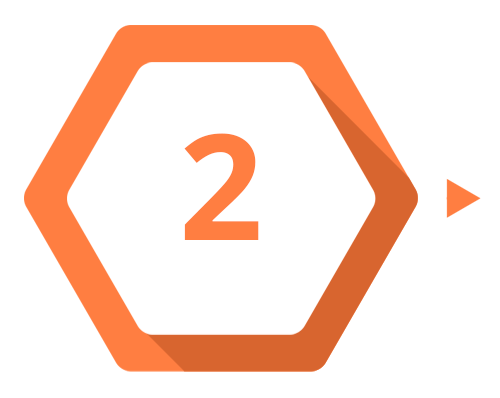 AUTOMATED CHAT IN MESSENGER
Warming up prospects
Customer service
Information
Entertainment
FAQ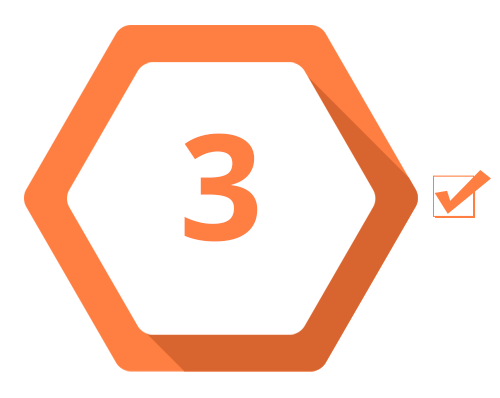 RESULTS
Messenger contacts
Emails
FB followers
Bookings
Sales
Chat is easy, instant and people like to chat. And it's good for business too!
Lack of customer engagement
Customer anonymity
Ghost shopping cart
People prefer different communication channels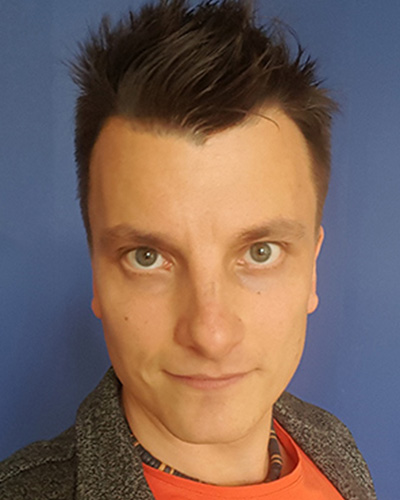 Andres
Sales and projects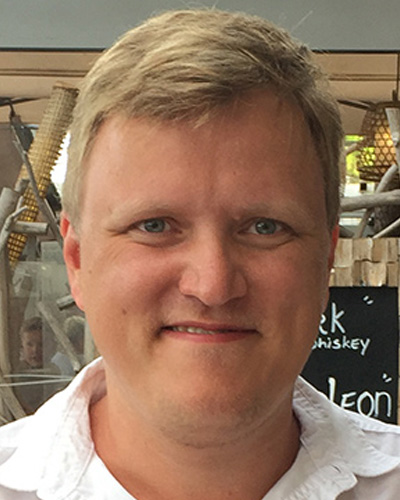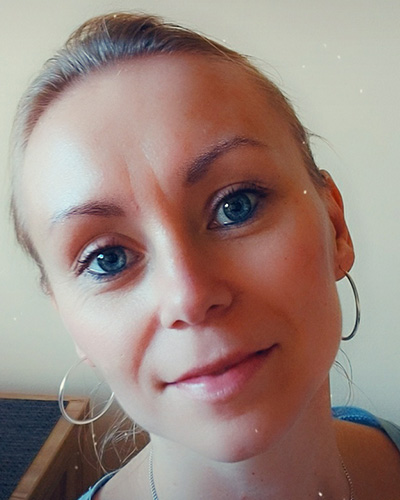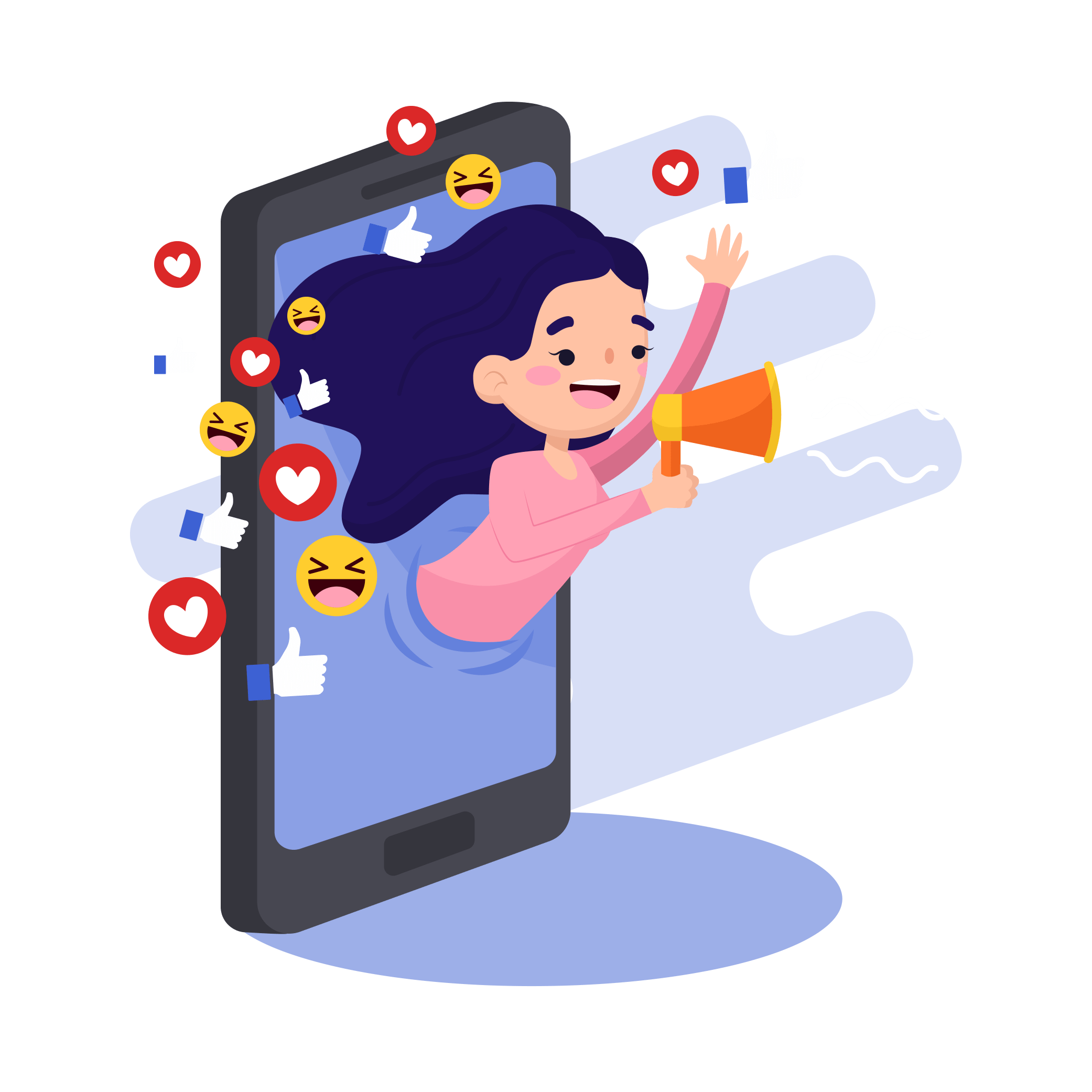 Branding

Advertising

Content marketing

Consumer games

Surveys

Increasing the contact base

Loyalty program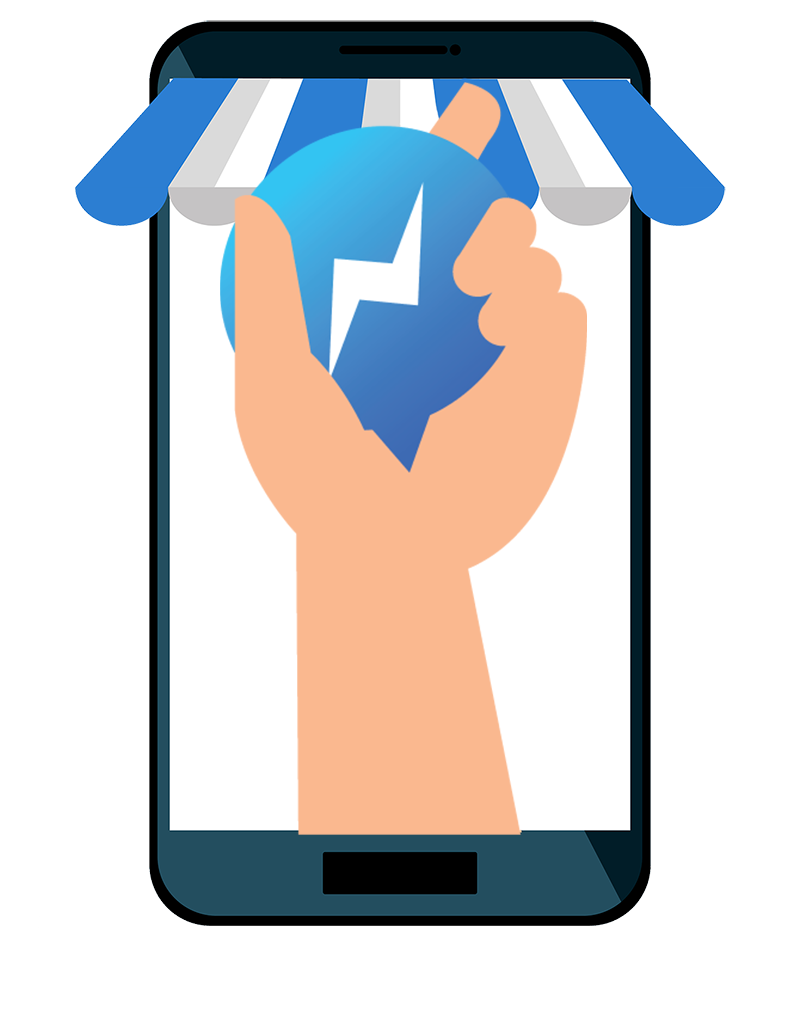 Collecting leads

Pay directly in Messenger

Redirecting to the e-shop

Recall shopping cart, reminders

Product recommender

"Warming up" prospects

Upsell / downsell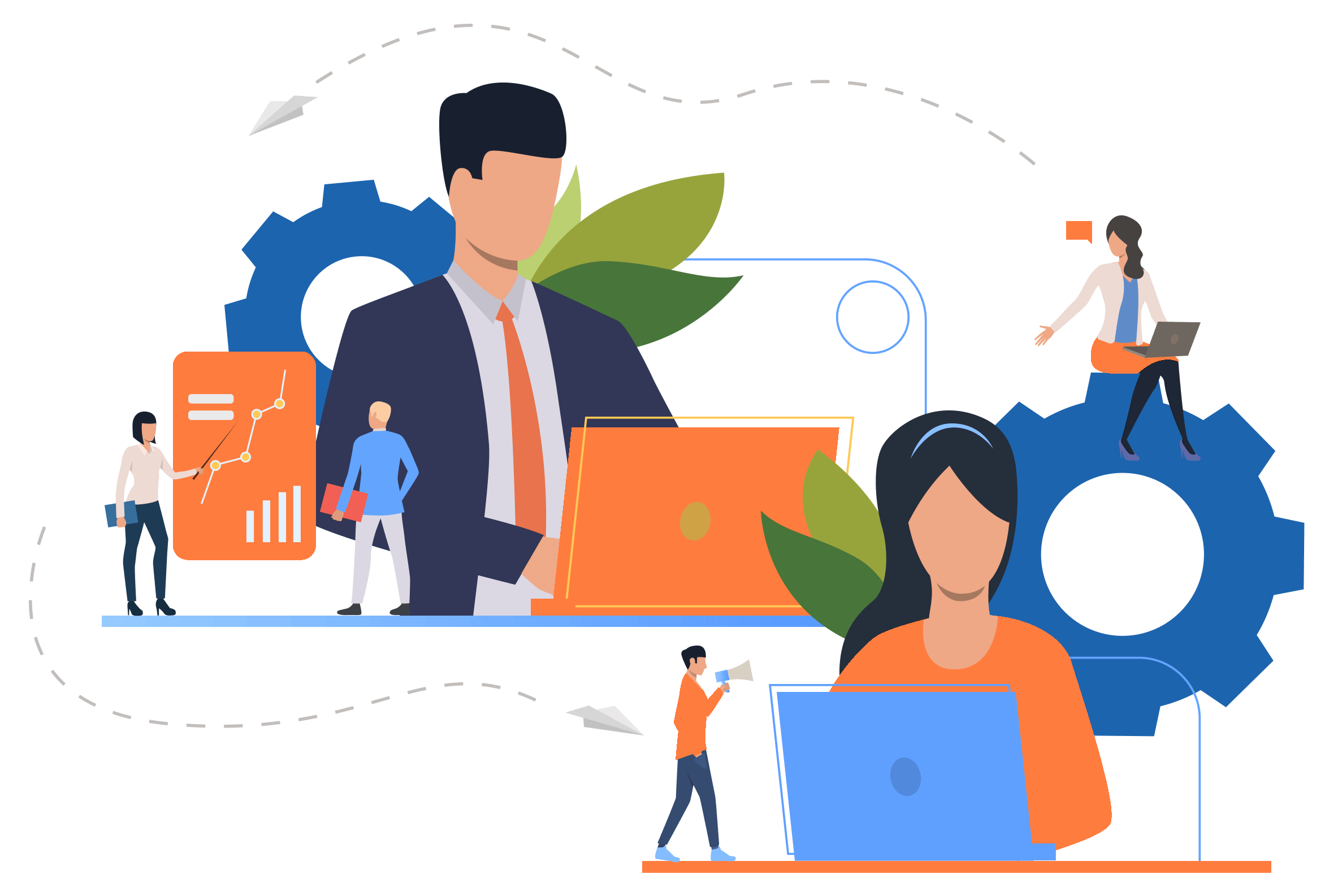 24/7 FAQ

Product or service information

Company information

Company internal communication

Customer expectation management

Gathering feedback
Gain from Messenger marketing
Increase in the number of contacts
Increased company credibility
Increased attention - 95% open messages
Growth of brand awareness
Reduction of customer support workload
MESSENGER USERS WORLDWIDE
Today, there are already more messaging app users in the world than social network users.
Facebook plans to merge Messenger, WhatsApp and Instagram chat in the near future. In total, a monstrous 2.6 billion users chat network is created!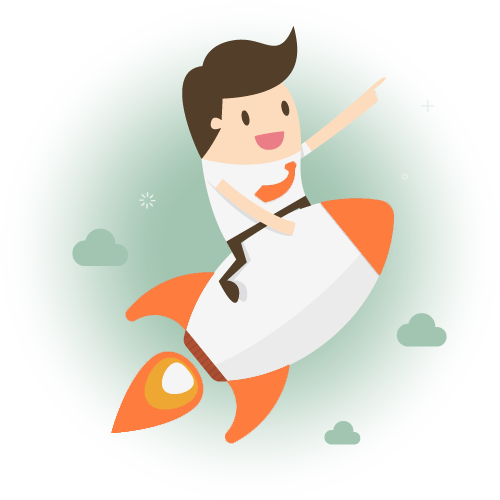 MESSENGER MARKETING IS SUITABLE FOR ANY BUSINESS, BUT SPECIALLY FOR B2C BUSINESSES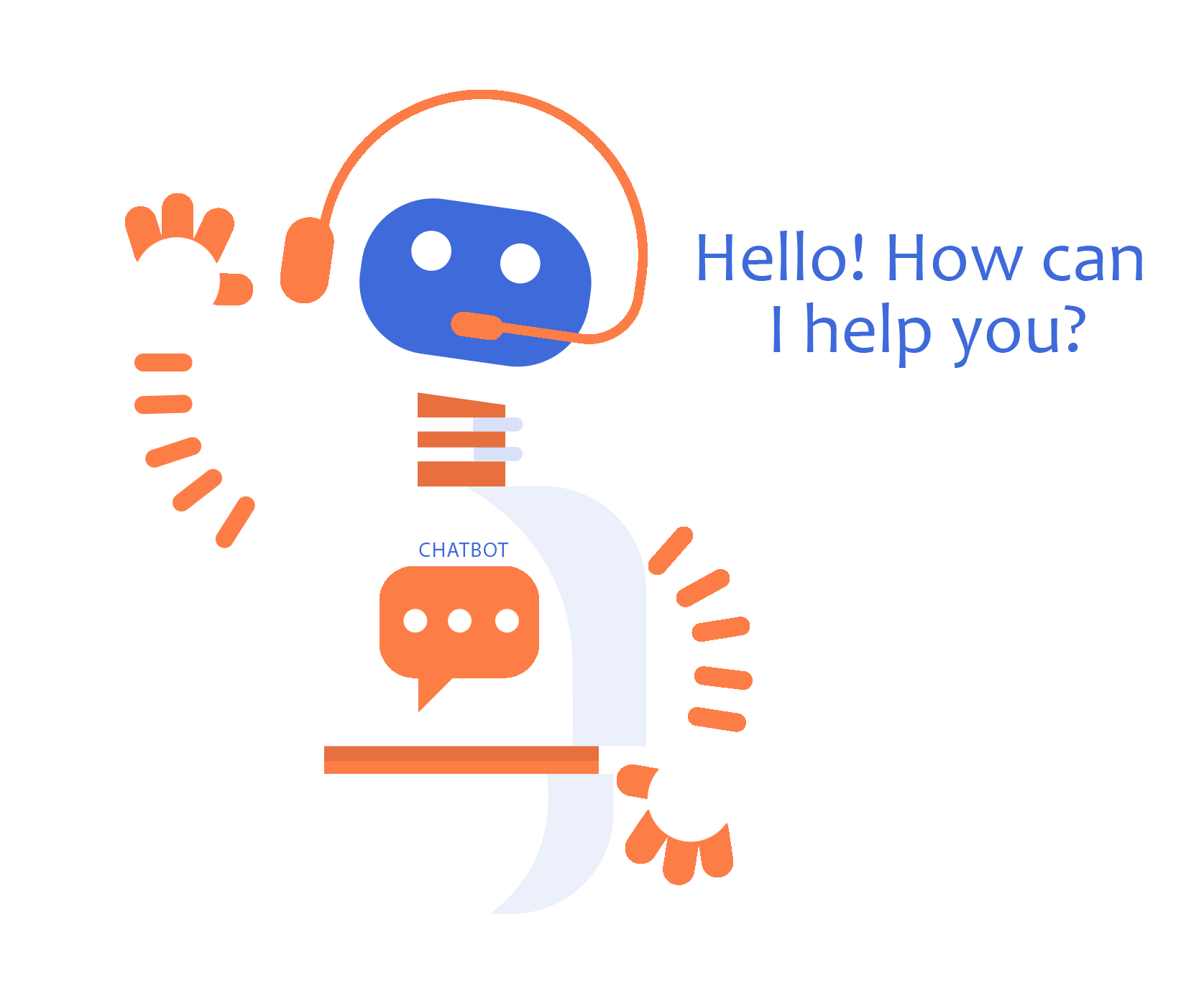 E-store

Restaurant or cafe

Fitness club

Beauty salon

Consulting

Real Estate company

Insurance company

etc
CROSS-DEVICE – DESKTOPS, LAPTOPS, TABLETS, PHONES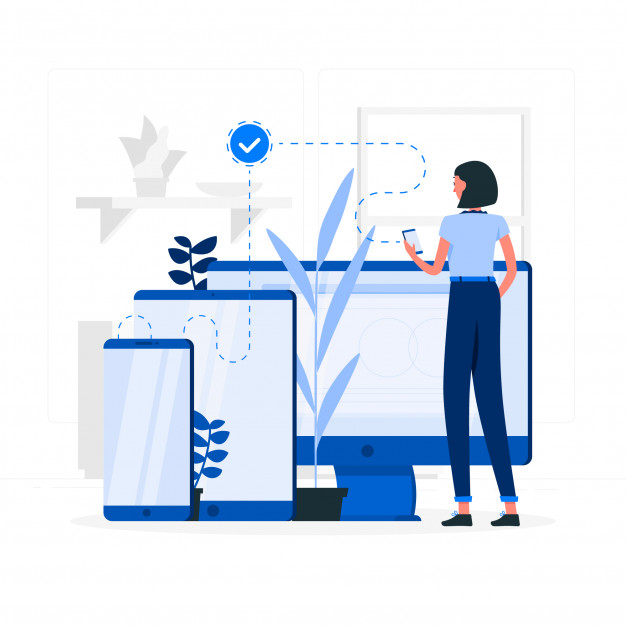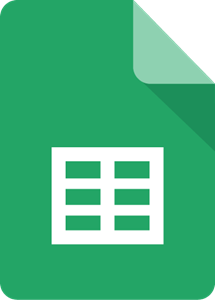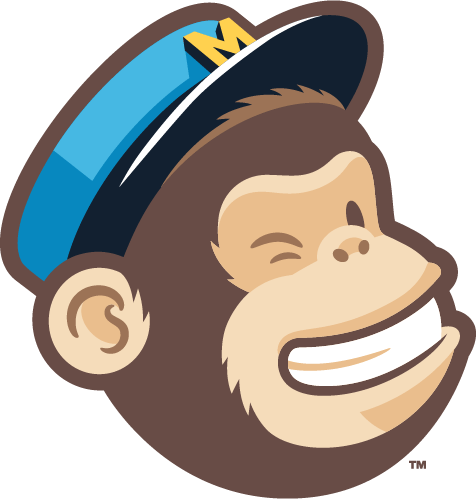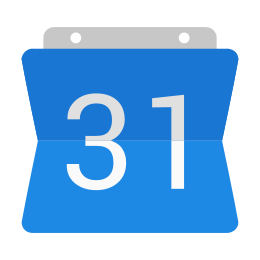 Messenger marketing is building chatbots
Messenger marketing is the design of a customer's journey from advertising to sales using a chat environment.
Chat is social media or Messenger = Facebook

Social media is, for example, Facebook, Instagram, Twitter, etc where you can consume "social media". Chat environments (e.g. Messenger, Whatsapp) are designed to communicate with each other (such as email and phone).
Chatbots are self-thinking (artificial intelligence)

Chatbots are autoresponders whose possible questions and potential answers are designed by a person.
Chatbot is an expensive "IT development project"
Setting up simpler chatbots takes a few hours, and you usually don't have to write any code at all. The cost of the basic chatbot starts at $ 1,000.
Chatbot is an autoresponder only
During the conversation, you gather subscribers who you can proactively send automated messages to.